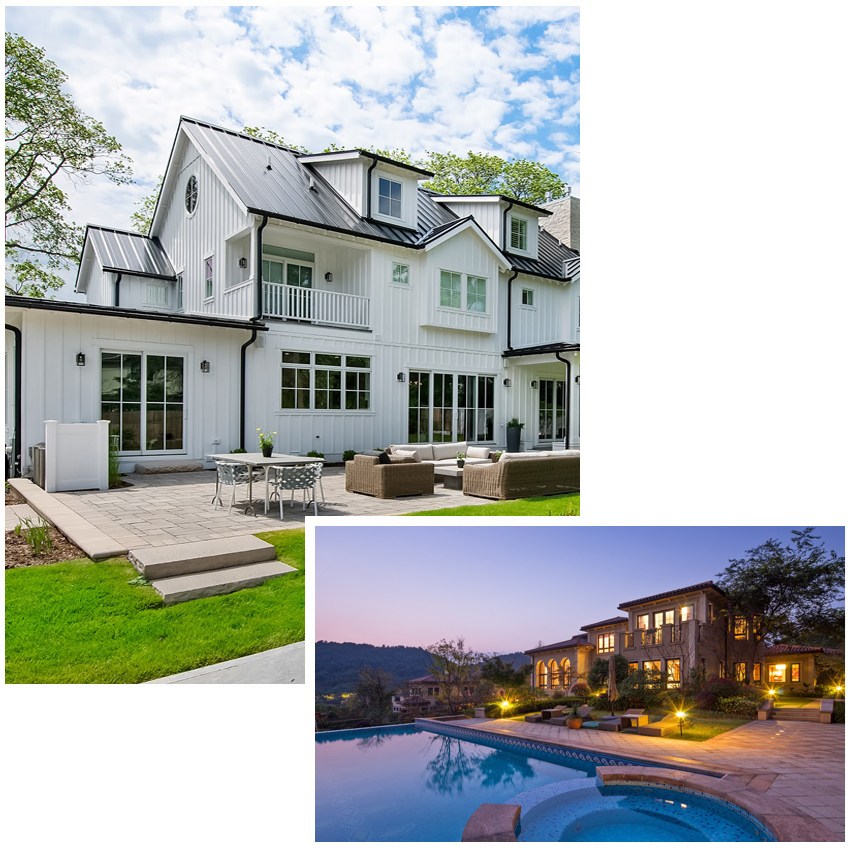 Experts in Customized Luxury Buildings in California
Tri-Arc Construction is a leading construction company specializing in commercial and residential construction in California. With 33 years of experience, we are the trusted contractors in the area, offering customized luxury homes, hillside homes, and ground-up buildings.
Tri-Arc Construction is involved in the main construction aspect of a project and takes care of the prebuild side. We take care of the permits and approvals required and also offer a cost estimate. We do the necessary quality inspections and provide onsite project management services as well.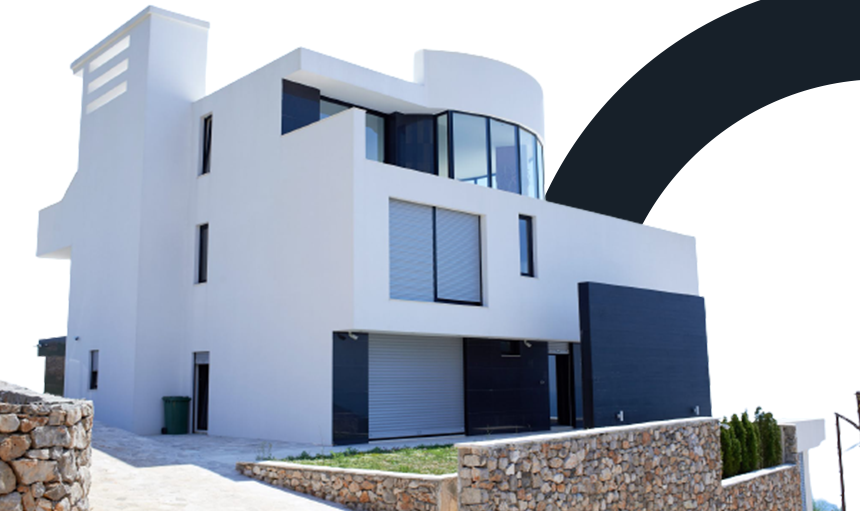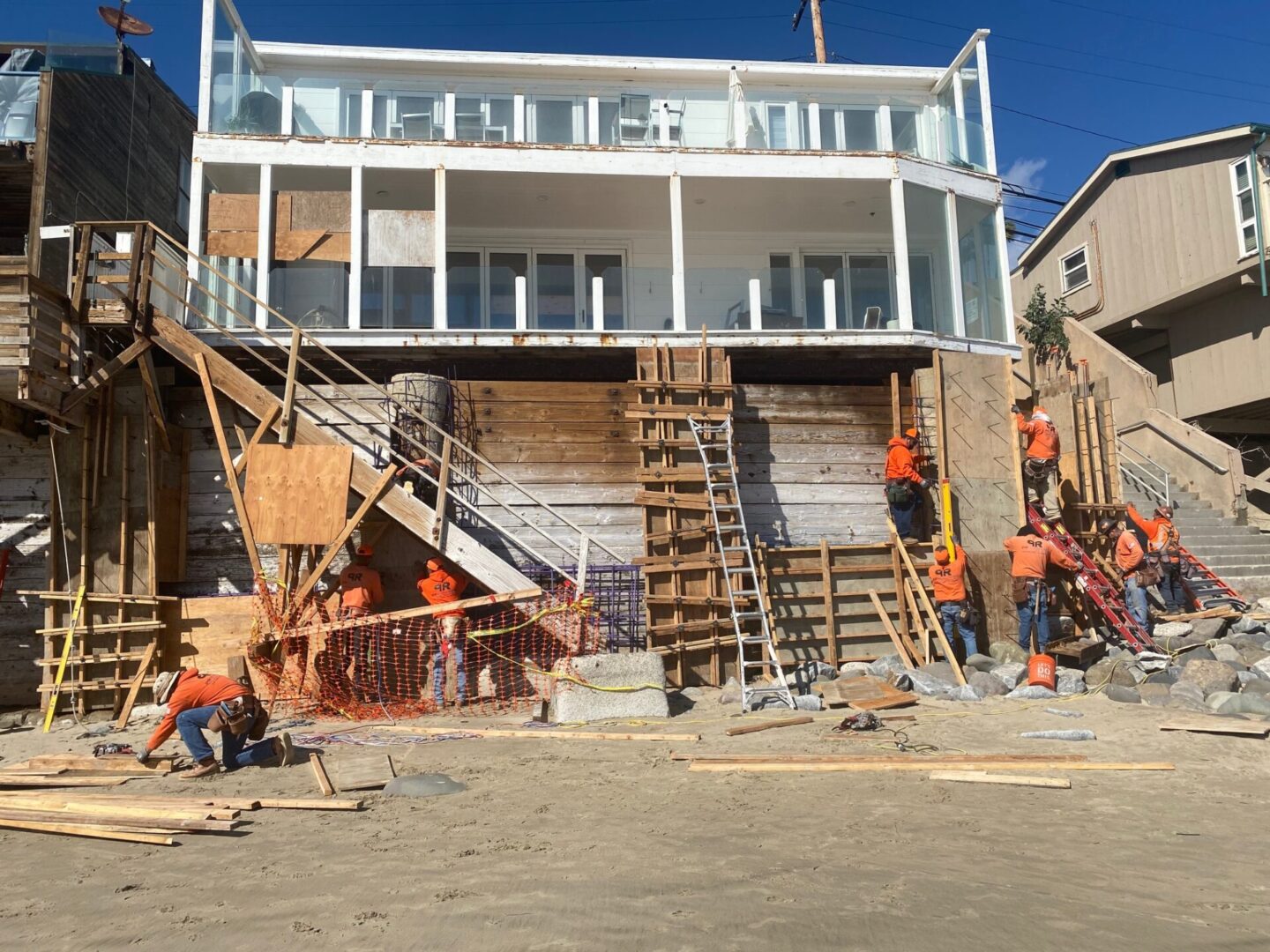 Tri-Arc Construction has an outstanding track record of providing customers with quality and highly customized homes. Our exceptional service & track record makes us one of the trusted contractors in California. Our team of professionals offers unmatched craftsmanship.
Get in touch with us today to learn more.